COVID-19
Actions We Are Taking: With the recent developments related to the Covid-19 virus, our business has moved from a shop based business to a Norcal: home pickup and home delivery service and SoCal: home pickup and home delivery service. There is no extra charge for the pickup and delivery. This allows us to close our shops temporarily at this time until we feel it is wise to "open the doors" again.
We, of course, still have our free shipping service for areas such as New York, Austin and New Orleans.
We qualify as a laundry service which allows for an exemption to a full shut down. Wedding dresses will still need to get cleaned in a timely fashion to avoid damage, and we predict due to inventory shortages there may be a greater need to clean sample gowns in the near term.
We feel fortunate that our team members are able to work independently as well, which we feel is safer at this time. Currently, our master cleaner is working on his own and he is cleaning/maintaining the equipment daily. Our preservation team members, as well as the drivers, are working solo shifts and using Lysol at the shops before and after their shift. The drivers are picking up items to deliver while the shop itself is closed and there are no additional employees present to maintain further safe distance. Our staff are able to work online from home when assisting with the phones and they are able to facetime our cleaning team with any specific questions. We are a small boutique team dedicated only to wedding dresses and if anyone is not feeling well in any way, they are not coming in. We are doing everything we can to be safe at this time! Thank you for allowing us to safely and diligently work to clean and protect your dress. We also appreciate our customers patience with the stores being closed at this time. Thank you!!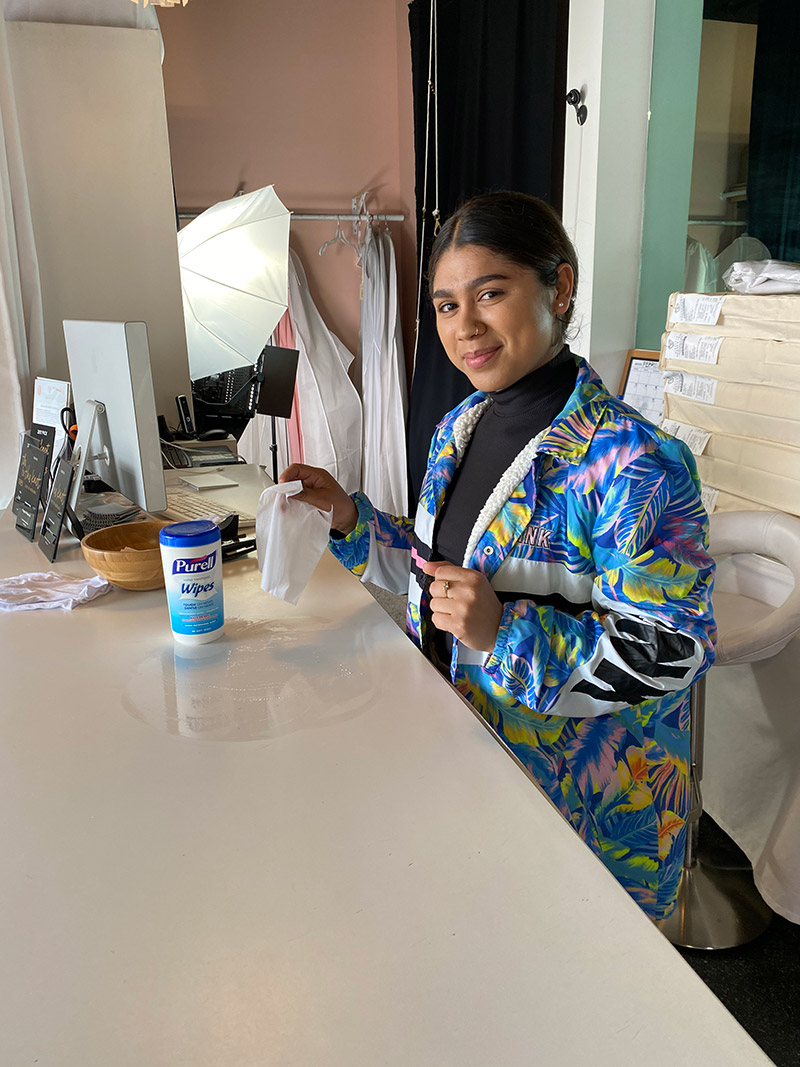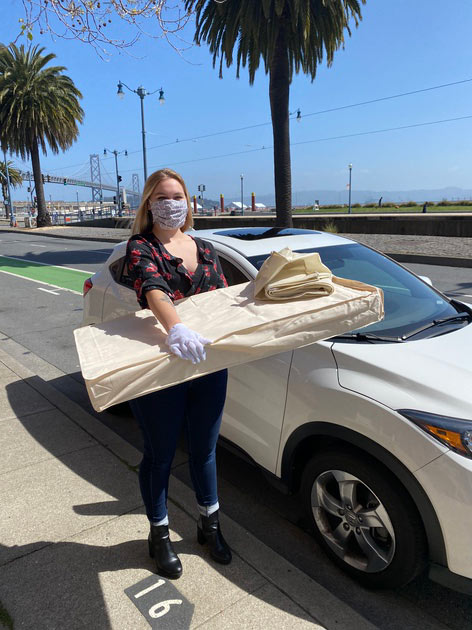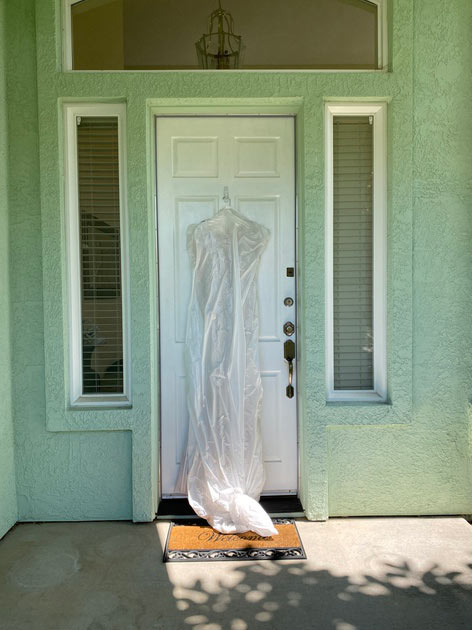 Extra Protection
This video was taken when the issue of Covid-19 was first announced. How fast things changed! This was before the shutdown. This video is no longer relevant but will be again once opening the stores to the public makes sense again. Our goal is and always has been to maintain a clean and beautiful store!