We understand how daunting it must be to entrust a treasured item to someone else to care for!
As a member of the Association of Wedding Gown Specialists, it is the Elegance Preserved' responsibility to commit to preservation excellence by using only the finest preservation products.
We specialize in caring for all types of wedding gowns from heirloom, to custom made, to vintage. Our veteran wedding gown specialist team is highly trained and treats each beautiful gown with careful handwork and the upmost care and attention to detail.
In addition to wedding gowns, we also extend our cleaning and preservation services to other items such as veils, additional wedding garments, and mother of the bride / groom attire.
Questions?
Review our Frequently Asked Questions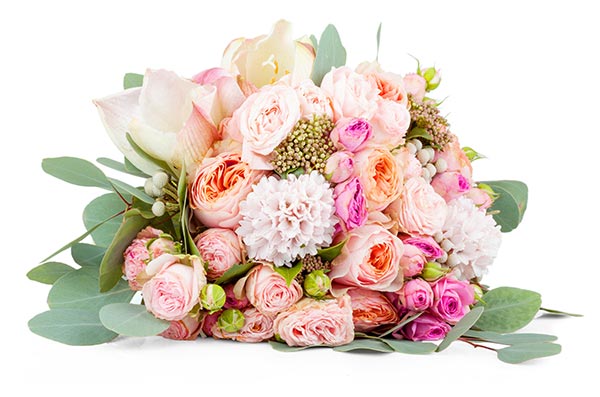 Elegance Preserved offers services in two categories:
Before the 'Big Day'
After the 'Big Day'
We encourage all perspective clients to review our faq's section to learn about how we price and to call us with any further questions at 800.539.9092
Before the "Big Day"
Cleaning- Sample Gowns
If you purchased your gown from a sample gown sale at a boutique, it is always recommended to perform a pre-ceremony cleaning to remove any body oils or dirt from the fabric of your beautiful dress. Sometimes the feeling of just knowing that your dress is perfect is the best reason to come in!.
Once your gown is cleaned it is hand pressed to restore it to its natural form. If you want to save your wedding gown for years to come, we do also recommend our Nationwide Concierge Service to assist brides with their dress immediately after the ceremony.
Pre-Ceremony Pressing
We are happy to lend some TLC to your wedding gown before the Big Day! Pre-ceremony pressing appointments are required to be booked at least 2 weeks prior to your wedding date.
Rush services are available
Nationwide Concierge Service
Our brides hosting a destination wedding primarily use our Nationwide Concierge Program. The program was designed for brides to schedule pick up of their wedding gown prior to them either returning home or leaving for their Honeymoon.
This relieves the stress of transporting your gown home either by you, the bride, or a trusted family member.
Since every Concierge request is different for each perspective bride, we ask for you to contact our offices to discuss more about our Concierge Program and if it would be a good fit for you in regards to delivering your gown to Elegance Preserved for your cleaning and preservation needs.
After the "Big Day"
Cleaning
To best protect the value and longevity of your gown, it is important to address any spills or stains with a professional cleaner who specializes in wedding + evening gown care. Common stains, such as white wine, my not be immediately visible, but over time can caramelize and yellow high-end fabrics. By investing in professional cleaning services, you safeguard your gown (and its memories) for the future.
Once your gown is cleaned it is hand pressed to restore it to its natural form. If you want to save your wedding gown for years to come, we always suggest to proceed with "Preservation" after your gown has been cleaned.
Repair
We always inspect every gown before cleaning to detect possible repairs. Our cleaning and preservation team will move forward with repairs (as needed). Please keep in mind that certain fabrics do not always present simple repair solutions. Should we need to discuss more in regards to repair, we will contact you before any repairs are performed on your gown.
Preservation
After your gown has been cleaned and pressed, our preservationists place your gown in our Elegance Preserved Wedding Chest for long term storage. Your gown is skillfully folded with layers of acid-free tissue, to prevent creases and wrinkles from developing. We add additional tissue in the box to ensure that the gown is in place and there is no room for movement.