Ship your dress to us! A simple process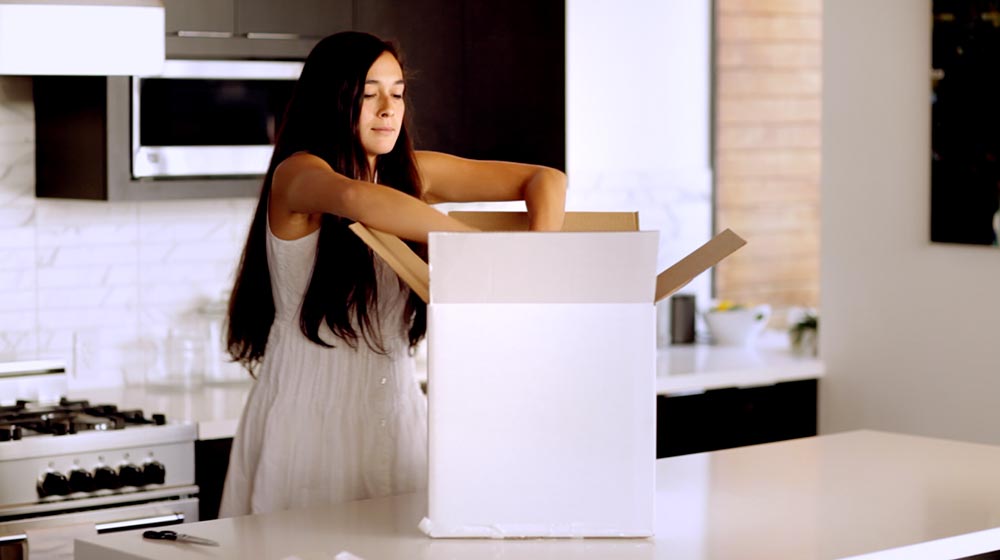 Please fill out the order form below to receive your shipping kit.  We will get in touch briefly by phone to review the shipping program, confirm your dress size and the needed shipping kit size. We will also give you a general sense of "how we price", prior to shipping.  If you prefer that we send your Shipping Kit to another address, please call us right away at 800-539-9092.
Once your form is submitted, you will also receive instructions on how to package and ship your beautiful dress to us for review. If you have any questions, again please call us at 800-539-9092.
We look forward to assisting!
Shipping is available for brides within the continental United States. Please call to review the shipping program and cost details.