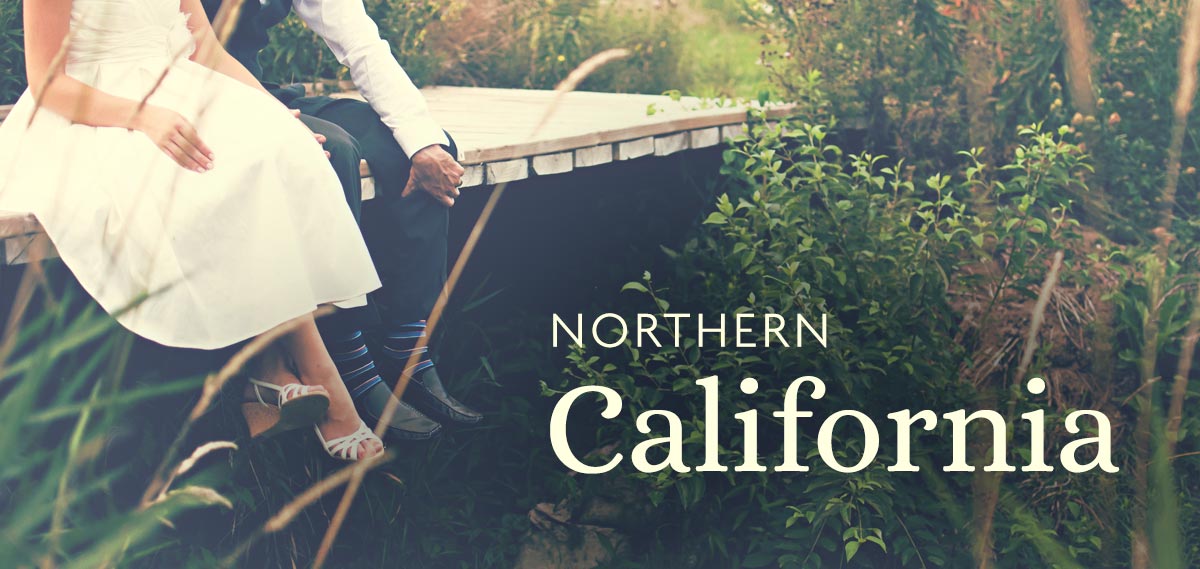 Elegance Preserved
Northern California Bridal Dress Cleaning
800.539.9092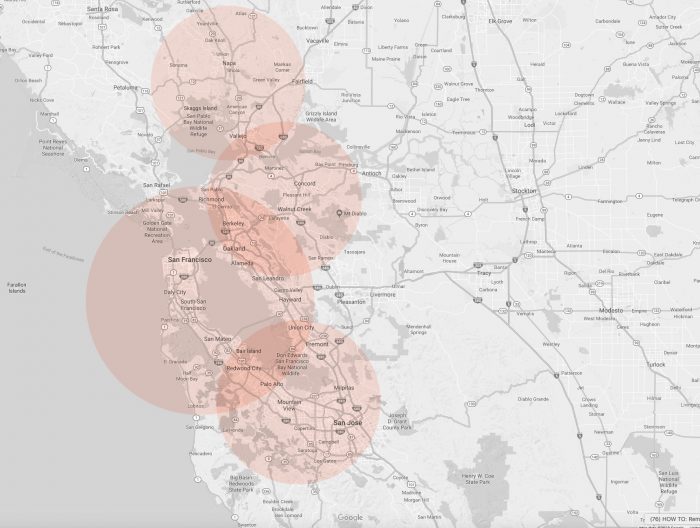 Elegance Preserved
Bridal Shop
600 The Embarcadero, Suite A
San Francisco, CA 94107
(On The Embarcadero, just South of the Delancey Street Restaurant – look for our sign!)
The Best Drop Off Location for a
fast and easy quote is our Bridal Shop:
No Appointment Necessary: Pick-up/Drop-off Hours at our Bridal Shop
Friday – 11:00 am- 7:00 pm
&  Saturday – 9:00 am- 4:00 pm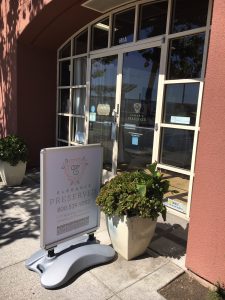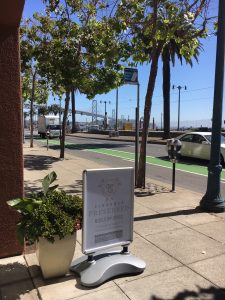 ******************************************************************************
An alternative Drop Location is:
Mulberrys Garment Care
 244 Townsend St., San Francisco, CA 94107
(Seven (7) Days a week- 7am-7pm- NO appointment necessary)
(Dresses can be received at these stores, but pickup is only at our Bridal Shop)
OTHER POPULAR DROP STORES
MULBERRYS
2295 Filbert St. (Cow Hollow), San Francisco
MULBERRYS
2190 West Bayshore Road Suite 190, Palo Alto
The Bay Area regional stores of Mulberry's Garment Care all function as drop stores. A link to those locations is: HERE.
HOW DROP STORES WORK – Peninsula Brides
Our drop stores are convenient locations for our customers to "drop off" a dress for a quote. All dresses will arrive at our bridal shop in San Francisco the Friday after you have dropped off a dress. Once the dress is received at our bridal shop, we will email you to note that your dress is with us at our bridal shop. We will then begin crafting your quote. It normally takes about 2 days for the official quote, which we will email to you.
If using a "drop store", please fill out our Order Form in advance. You will receive an email copy. It's important to print and bring the copy in with you to the drop store. We also require that your dress be stored in the garment bag provided by the wedding dress boutique. We love those bags!  We cannot accept a dress "loose" at one of our drop stores. We appreciate your understanding!
After service, we encourage brides to pick up their dress at our bridal shop in person, whenever possible. We review all dresses including preserved dresses with customers in our bridal shop at pickup. It's the best part of the service and we are excited to review your dress with you!
PICKUP SERVICE ON SATURDAY MORNINGS –  East Bay Brides
We have a limited pickup service in select areas of the Easy Bay for free quoting. The pickup is primarily limited to the Walnut Creek, Oakland, & Berkeley areas. We have an early morning Saturday pickup, typically between 7:00am-8:30am.  Please call us to see if that is an option for you at 800-539-9092.