Home Pickup Routes & Store Locations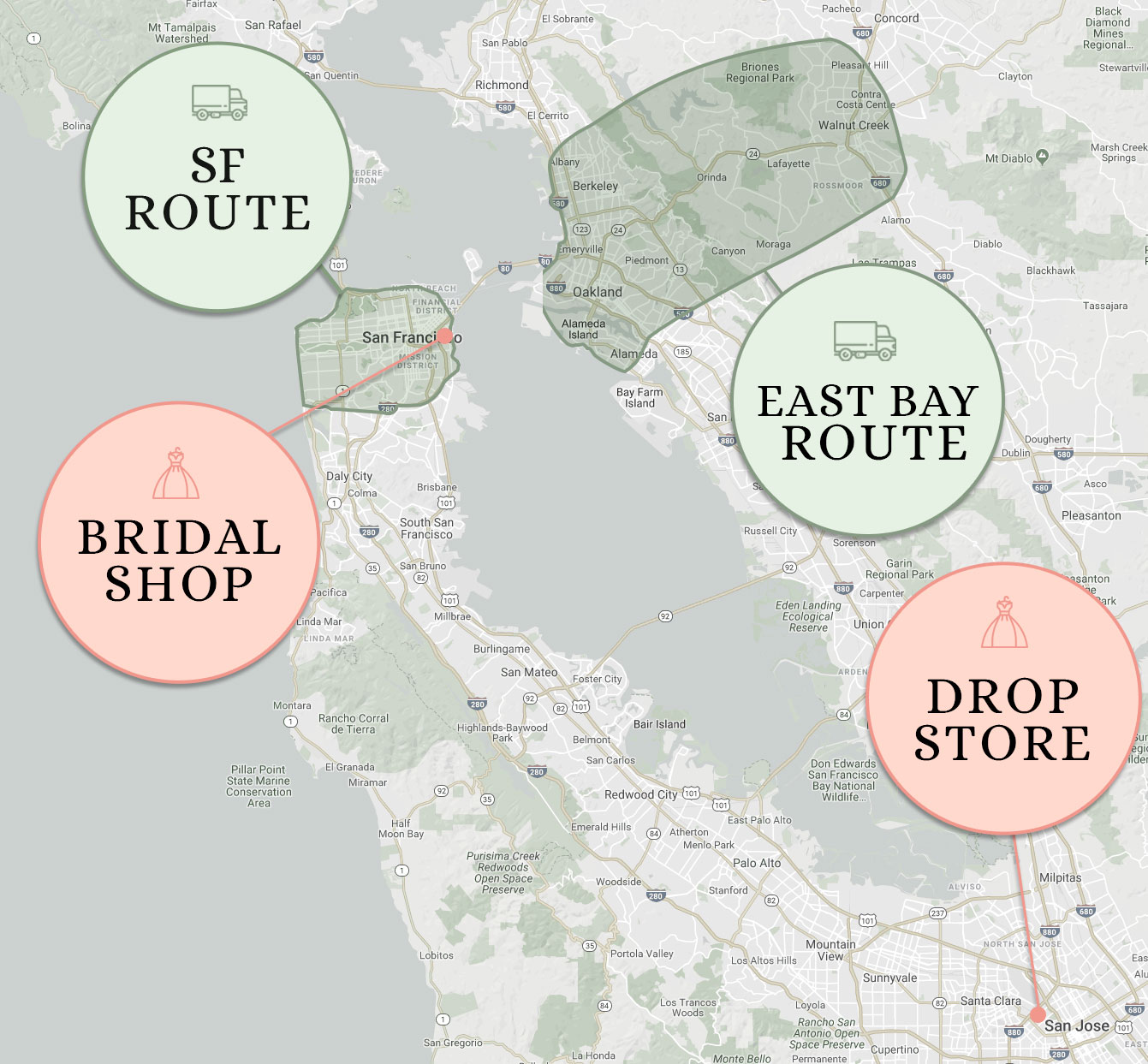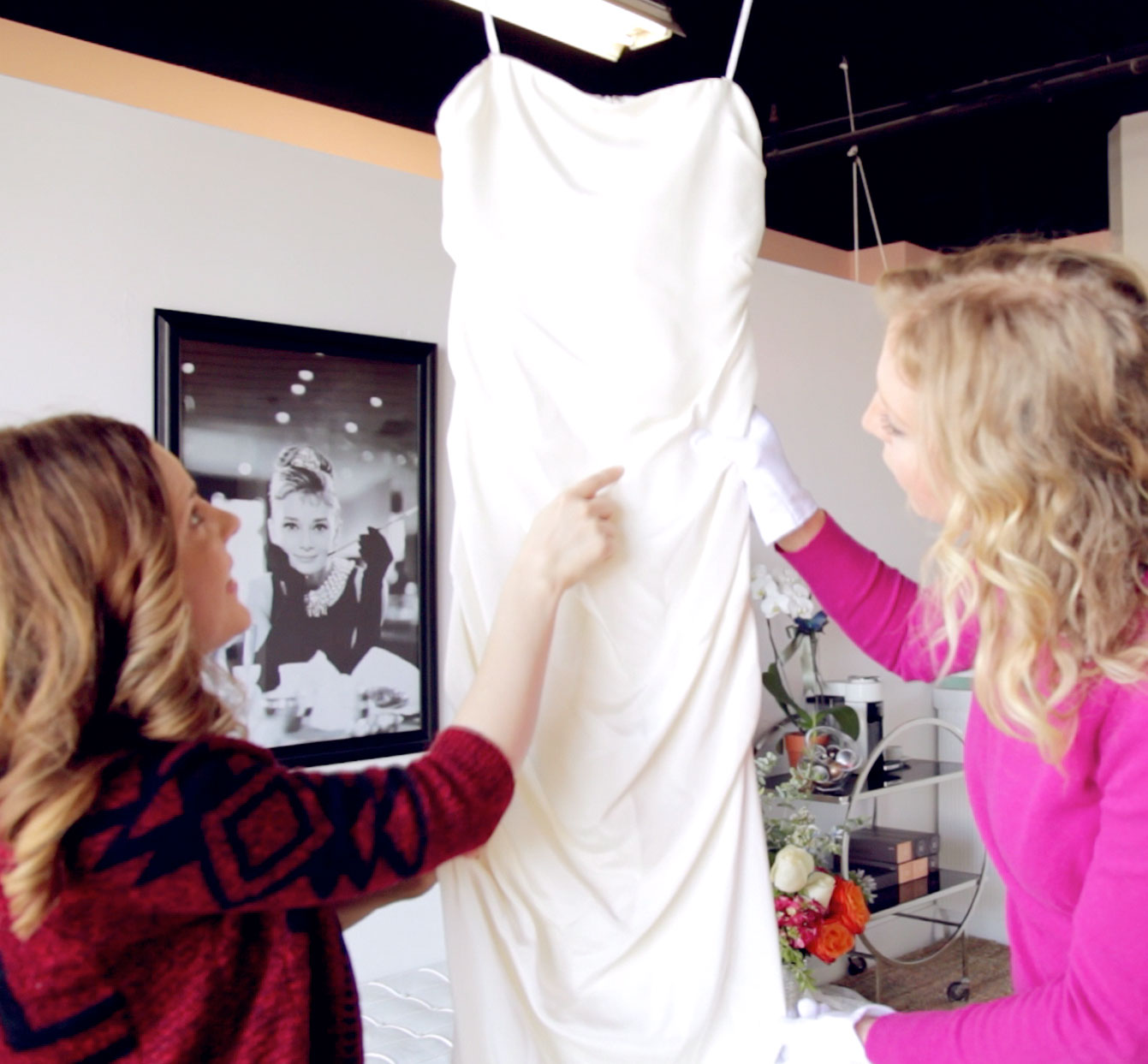 The Elegance Preserved home pickup routes and store locations are listed on this page to help our brides in the Bay Area easily get a quote!
Our home pickup service requires filling out our Order Form on our website, and then emailing us directly to request a spot on the Saturday Schedule. (see schedule above).
We request completion of the Order Form and scheduling with us the Thursday before the Saturday pickup. We will do our best to accommodate later requests.
We also have limited spacing, so if we cannot get you on the upcoming route, we promise you will be our priority on the next!
The driver will typically pickup any time between 7:00 am-9:30 am. And you will receive a text that Saturday morning to re-confirm your pickup. We also try to provide an approximate ETA at that time.  Please make sure to have your dress inside your wedding boutique garment bag with a paper identifying your name inside the bag.
A quote will be ready approximately 2-3 days after an official review by our Master Cleaner. It will be sent by email for your review and approval.  There is no fee for our review and quote. We only ask for a credit card "after" the quote is approved. We will also require a 50% deposit to commence services.  We are excited to work with your beautiful dress!