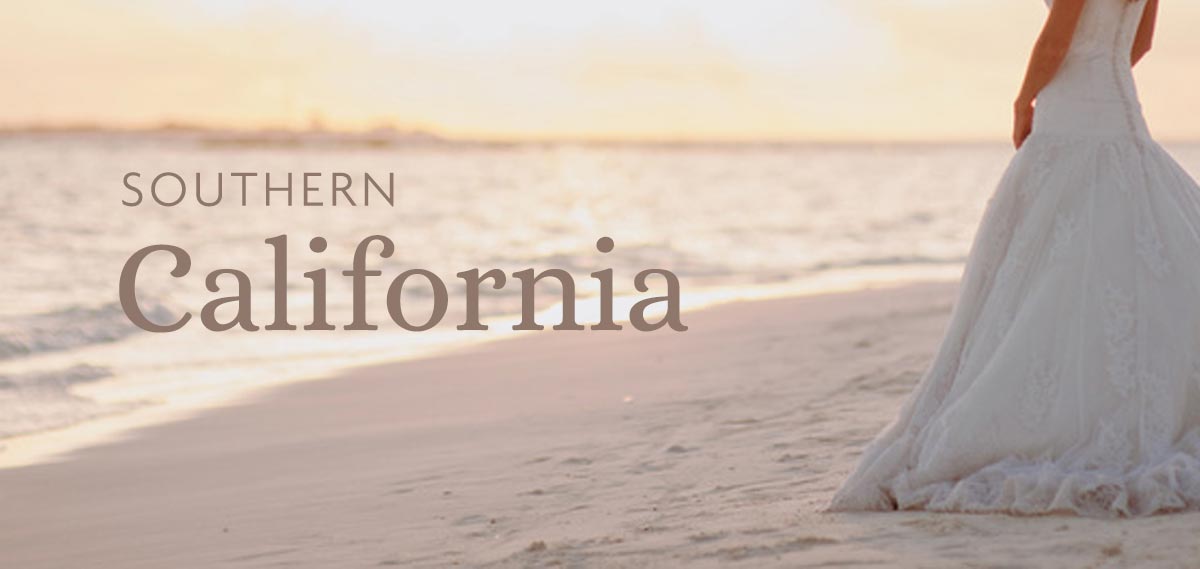 Elegance Preserved
Southern California Bridal Dress Cleaning
310.256.4486
Home Pickup Service & Coordinated Return Shipping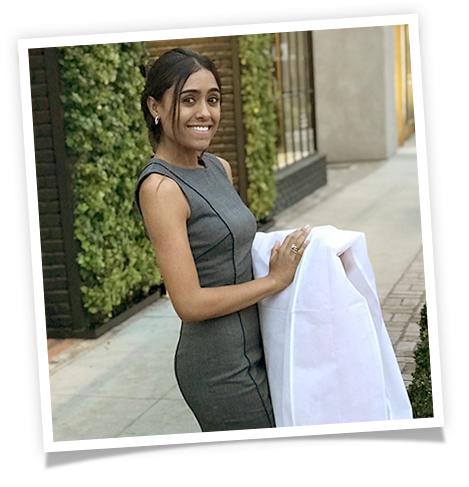 Our SoCal Representative Yasmin
Yasmin works with all our high end boutiques in Southern California.
Our Elegance Preserved Southern California bridal dress cleaning service is based in Beverly Hills and works with brides from Los Angeles thru Orange County.
Give us a call 310.256.4486 or email us at bridal@elegancepreserved.com and we will coordinate your Saturday morning pickup!