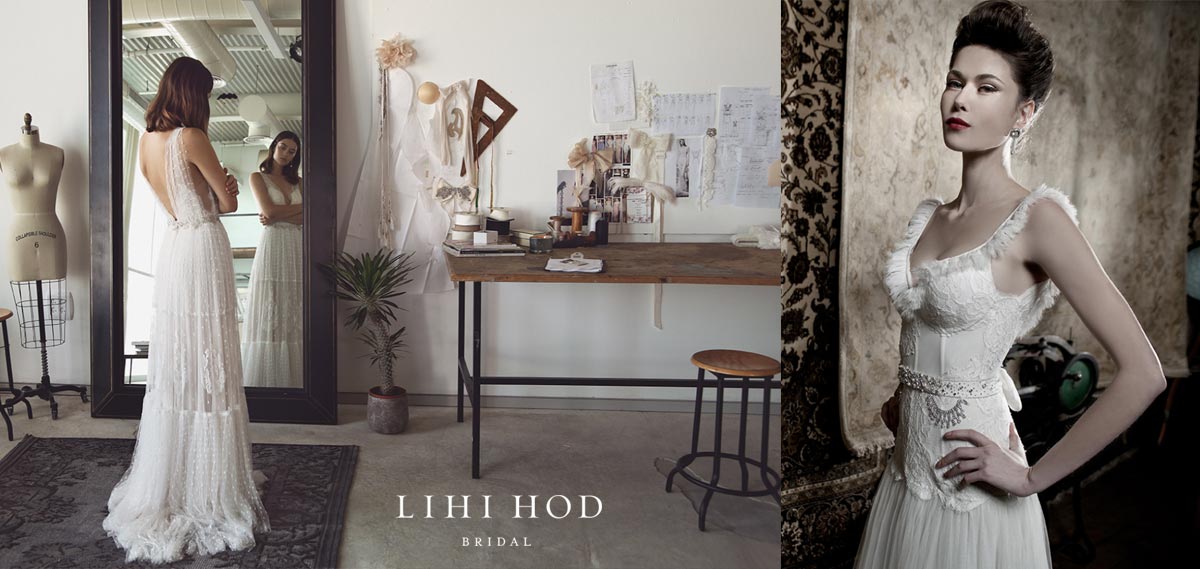 Wedding Dress Restoration Dirty Damaged Hem
Marina Morrison – Boutique: We have a wonderful story of a bride that came to us with a beautiful Lihi Hod dress that she had purchased from Marina Morrison in San Francisco.
This bride found us with a very challenged wedding dress restoration dirty damaged hem that had survived an outdoor wedding. The good news is that she had a great time! You can tell from the photos that it must have been a blast.
The secret to our stain removal is a focus on proper timing. We allow our solutions to work their way gently into the actual fibers of the fabric. With a great deal of soaking the actual fibers open up allowing the dirt to release with the help of the cleaning mixture. Then all areas are worked over by hand with great care to remove the soiling without damaging the fabric.
These techniques take a great deal of time to master and we are lucky to have an experienced team. All high end wedding dress preservationists learn their wedding dress cleaning and spot removal techniques thru some trial and error in their first 10 years on the job. Our cleaners each have over 20 years experience cleaning bridal dresses and our master dry cleaner has 40 years of experience in high end fabric stain removal. Our master dry cleaner makes sure to take great care with every wedding dress.
As most brides soon discover the delicate fabrics used to create a high-end wedding dress are unlike other garments and require an entirely different level of experience, focus and care.
The wedding dress restoration dirty damaged hem work required a great deal of focus and we were privileged to work for this bride.
Designer – Lihy Hod
Brides-By-Lihi-Hod – Pinterest
@LihiHodBridal – Facebook
Bridal Shop – Marina Morrison
Marina Morrison – Instagram
Click here for more information on our wedding dress cleaning and restoration services