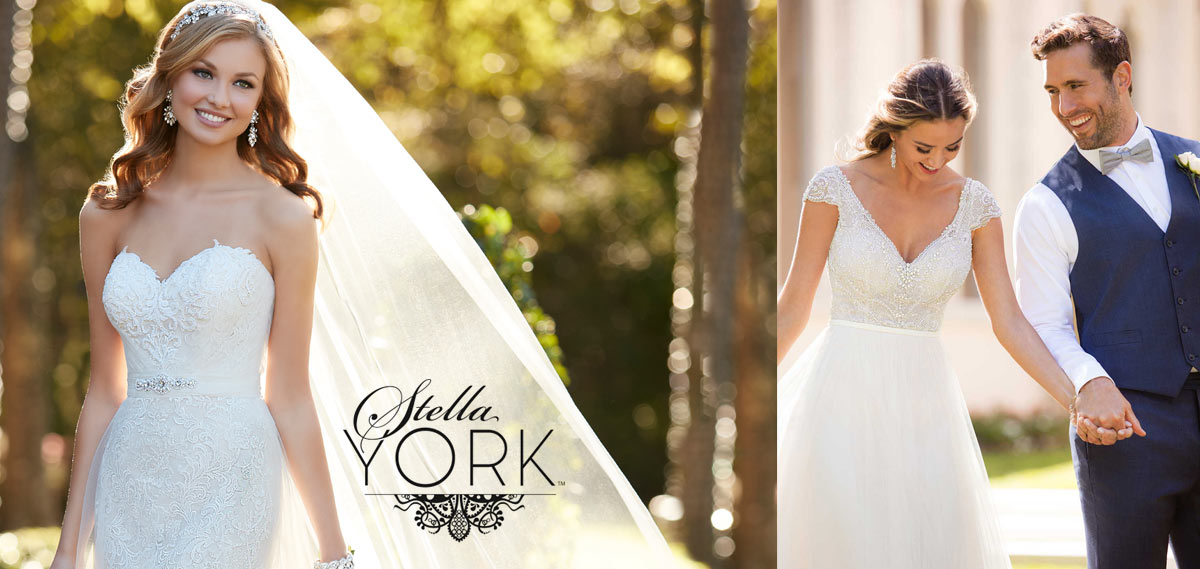 Wedding Dress Red Wine Stain Rescue
Janene's Bridal – Boutique: Our customer found us with a really difficult wedding dress red wine stain rescue challenge. Her Stella York dress was purchased from our good friends at Janene's Bridal and its obvious she had a very fun time!
The lace embroidery was a synthetic polyester which is always helpful with tough wine stains. We performed tests on the wedding dress red wine stain rescue project prior to beginning our cleaning. It was determined that hand cleaning with a blanching mix for specific areas was the best approach. After we were able to perform a wet cleaning procedure to remove all the cleaning mix from the fabric.
When we see a wedding dress red wine stain challenge, we do often recommend a testing procedure and separate testing quote. Our testing quote procedure is a set dollar amount for the test. The customer then may review the result before proceeding. The customer may then make a decision whether they would like to proceed with the full cleaning quote.  The testing fee is then applied to the balance of the final cleaning quote.
We do not typically create testing quotes unless we have a wedding dress red wine stain  challenge that seems to be an obvious challenge such as aged red wine staining situations. We also do not create testing quotes for all dresses. It is only used in rare red wine staining situations. However, this dress was so extensively stained that it did require a testing quote before starting.
Our goal is always to do our best with our brides to try and communicate the expected outcome in advance of the cleaning.
Please take a moment to visit sites such as THE KNOT and WEDDING WIRE to get a better sense of our work and company ethos.  We have the best customers!
The dress came out very well and it was an exciting dress to work on. We are always up for a challenge!
Designer – Stella York
Stella York – Pinterest
@StellaYork – Facebook
Bridal Shop – Janene's Bridal
Janene's Bridal – Pinterest
@janenesbridalboutique – Facebook
Click here for more information on our wedding dress cleaning and wedding dress restoration services.