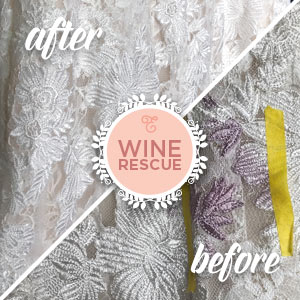 Our customer found us with a really difficult red wine stain. Her Stella York dress…
Read More »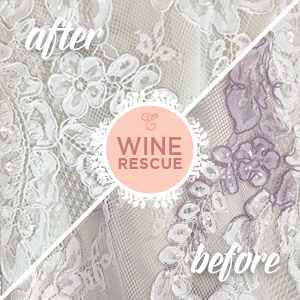 When we see a red wine stain of this nature on a high end dress such as this we normally recommend a testing procedure.
Read More »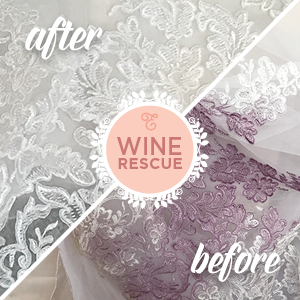 Our customer found us with a really difficult red wine stain. Her Stella York dress…
Read More »
Our wonderful Bridal Blog tells the stories of our brides and their big day. These stories also typically note the boutiques, dress designers and model of dress chosen by our brides.
We hope you'll become part of our growing bridal community and we hope this information helps you with your decision as to whom to preserve your memories with! We do hope to assist. If you have any questions, please call us at 800-539-9092.